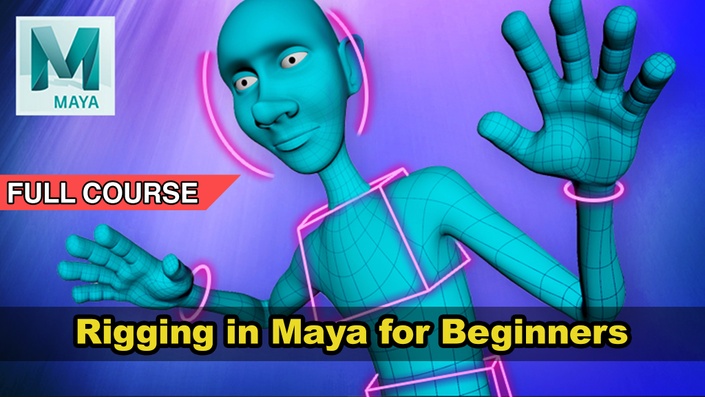 Rigging in Maya for Beginners- Full Course
An easy to follow course that simplifies the rigging process! (14 hours)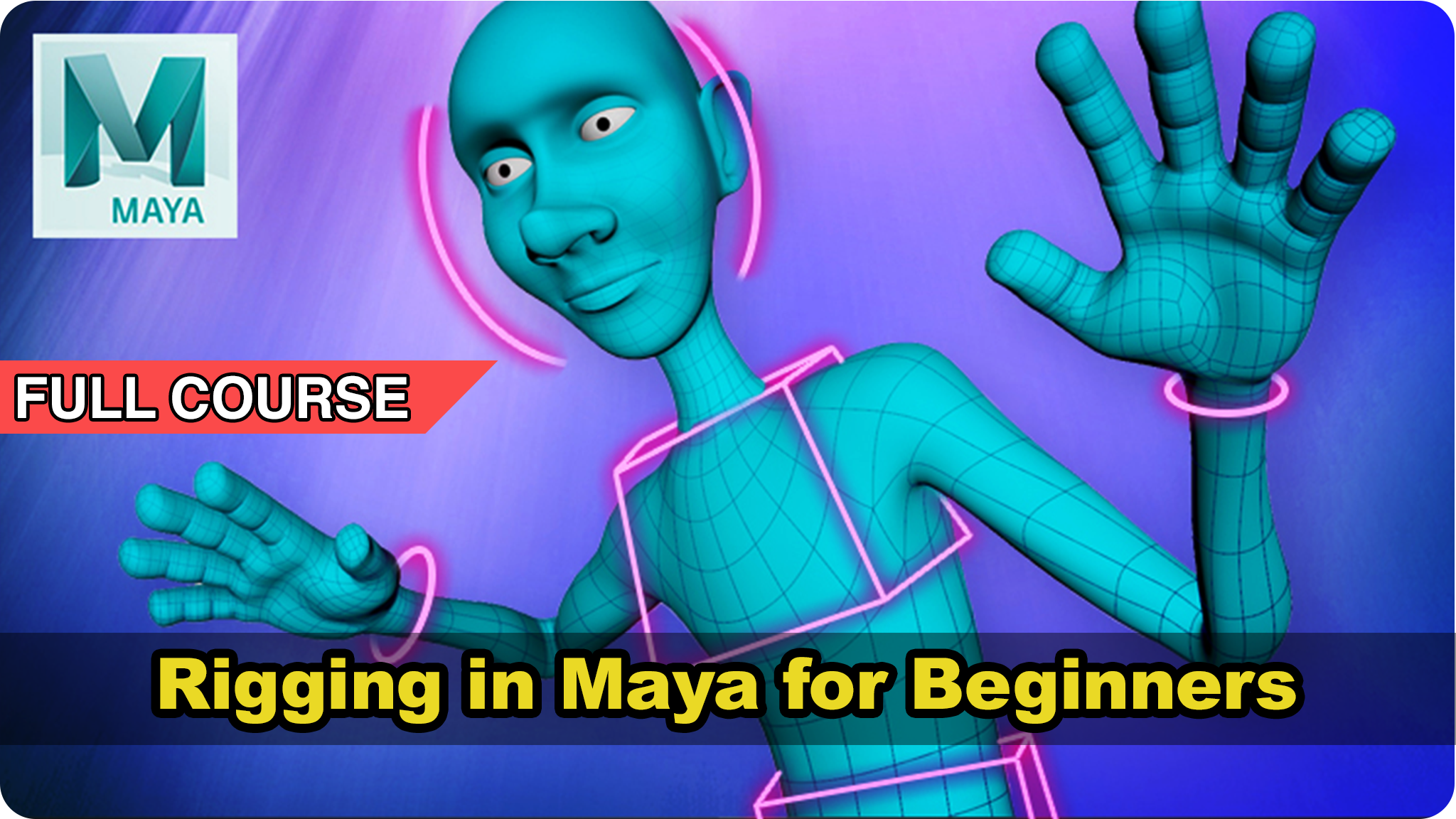 ---
*WATCH PROMO VIDEO DOWN BELOW UNDER CURRICULUM*
---
In this course you will learn the very basics of Maya rigging, any previous version of Maya can follow along as well! The instructor makes sure this course does not feel like a robot giving you information about rigging, but in a way it actually feels like a friend that is sitting right next to you at your desk helping you out to understand the entirety of what is rigging.

You will learn the most used tools in Maya rigging, starting off with the basics and gradually progressing to more advance techniques, not only does the instructor teach you how to use a tool, but he as well gives ideas of when he has used certain tools or when he would see the most potential for it.
There is plenty of Maya rigging tools, but your imagination also has to be involved in order to accomplish amazing and beautiful production ready rigs!
---
What are the requirements?
Students will need to install Autodesk Maya
---
What am I going to get from this course?
Students will be able to use the basics of Maya interface
Students will be able to apply deformers and edit them
Students will be able to create joints, bind them and paint them
Students will be able to make controllers customized to their character
Students will be able to connect constraints adequately
Students will be able to learn a few more advance techniques
Students will be able to rig hard objects in a simple manner
Students will be able to have a clean scene that is production ready
---
Who is the target audience?
Students that have never even opened Maya can learn and follow the videos with ease
Your Instructor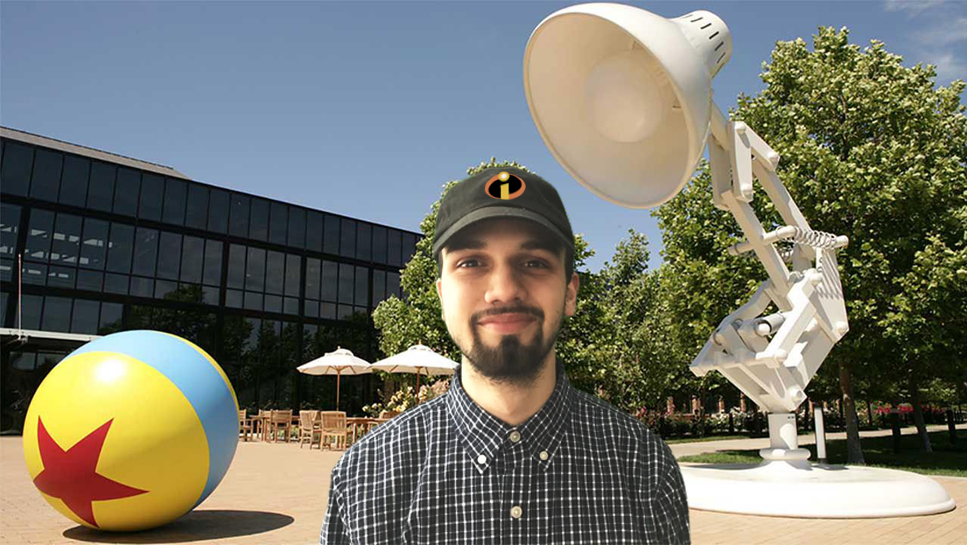 3D Artist, Daniel López de Medrano was born in Venezuela, raised in Miami and now lives in Orlando, Florida. A graduate of the Digital Animation and Visual Effects School at Universal Studios, Daniel was trained as a 3D generalist and quickly became interested in rigging.
Daniel landed his first job in the industry six week before graduating from the DAVE School, when the Academic Director at the time, William Vaughan, introduced him to multiple studios. This led to an opportunity where fresh out of school, he took on the role as lead Technical Director, on a children's series being created in Sarasota, Florida.
After working on the children's series, Daniel continued working on projects including work for The Asylum in California. While in-between projects, he created a rigging course for beginners. The concept of the course was to demystify the rigging process and to help show that rigging doesn't have to be something 3D artists should avoid.
Often times artists look the other way when rigging is mentioned because they have heard it is difficult to learn and extremely confusing. Daniel's rigging course demonstrates just how simple rigging can be and how quick you can be up to speed with the fundamentals of rigging!
Course Curriculum
CLICK BELOW
Available in days
days after you enroll
Resources
Available in days
days after you enroll